We bring innovations, ERP system Helios iNuvio
and IT security to companies.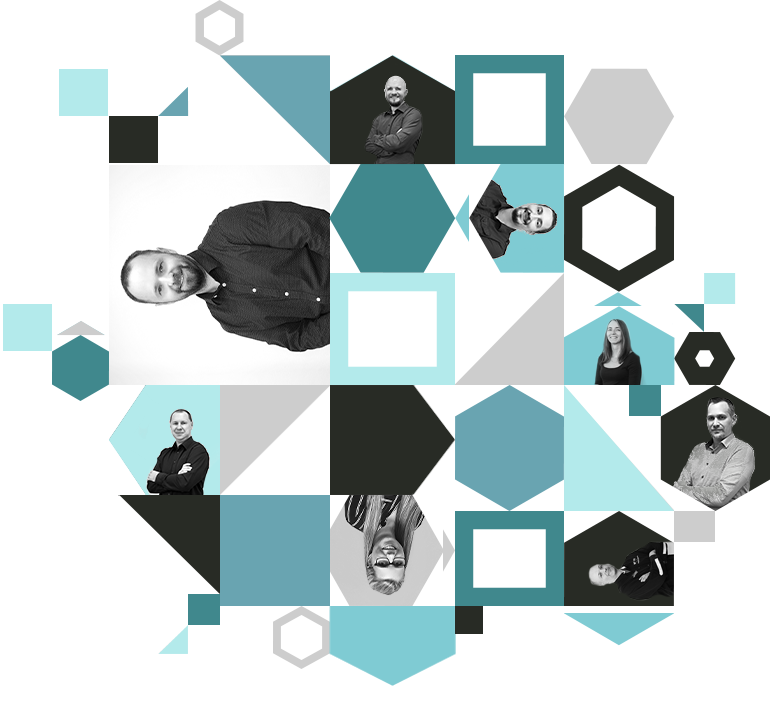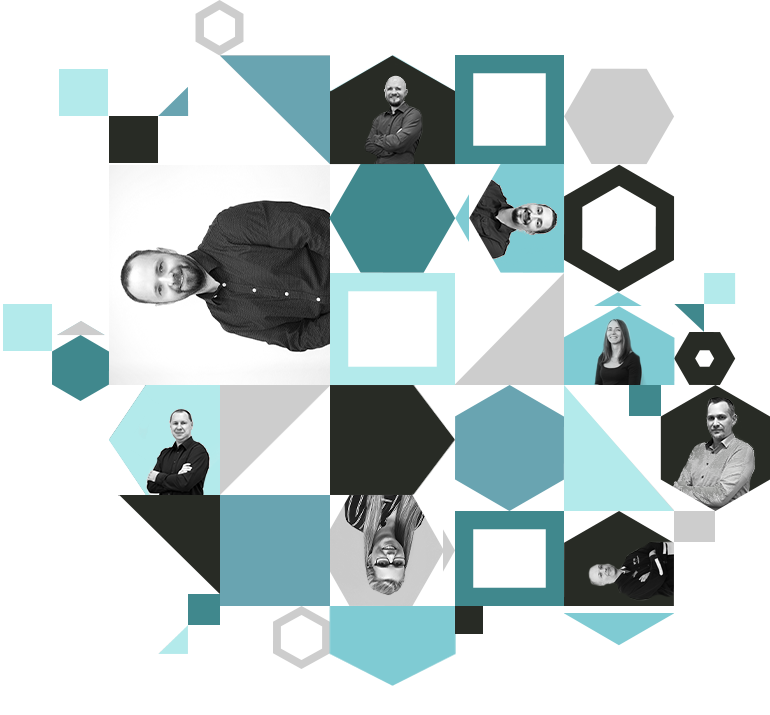 Our clients have trusted us for many years

"Cooperation with Mr. Mlejnek has been going on for three years. The transition to the external provision of IT services was a step into the unknown for us, but now we can say that we managed it together. We appreciate a human, personal approach and fair dealing. "
David Dostál
Progress Cycle

"We are working with M.C. for more than 5 years. The transition to outsourcing IT services was a step for us, which we considered a lot internally, compared to internal IT, but now we can say that we did well. We appreciate the perfect knowledge of the digital cinema environment, personal approach, constant availability of administrators and the provision of security audits for Disney and TPN. "
Dušan Šulla
Digital Cinema United

"

We have been cooperating with Mlejnek Consulting for at least five years. Our questions and requirements are always processed carefully, and processing deadlines are met.
We value the proactive approach the most, and every year we see an effort to improve at least a small improvement in the quality of cooperation.

"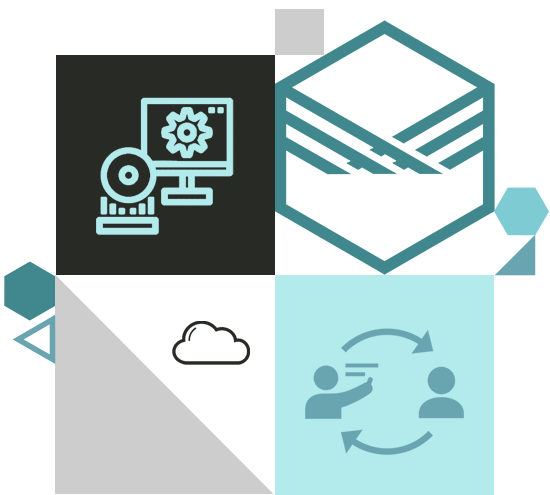 We are IT specialists that you always have on hand. We will help you with the design of a comprehensive IT infrastructure and small requirements. We will provide you with quality project management and a professional assessment of the suitability of the solution from an economic and practical point of view. We will design a solution for you that will help your company grow.