We bring innovations, ERP system Helios iNuvio
and IT security to companies.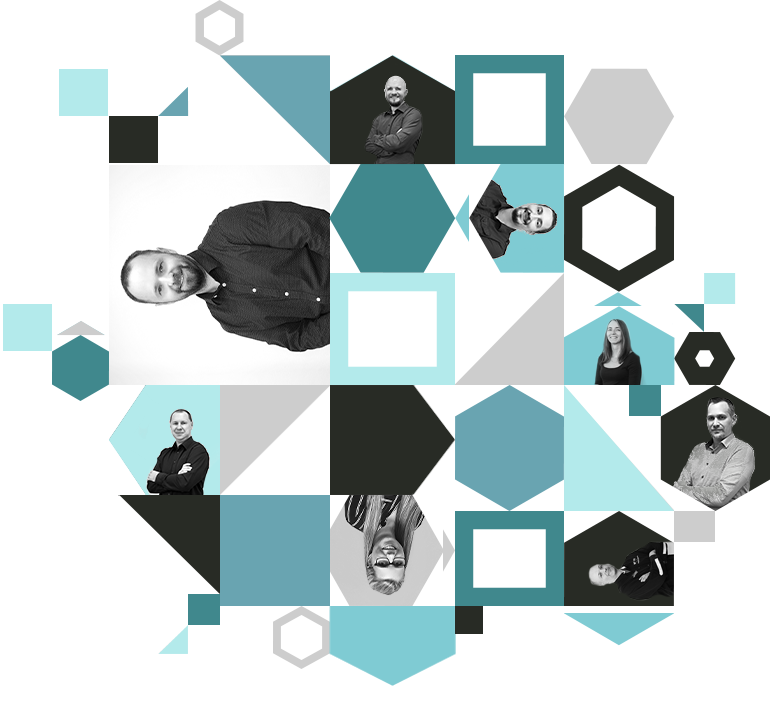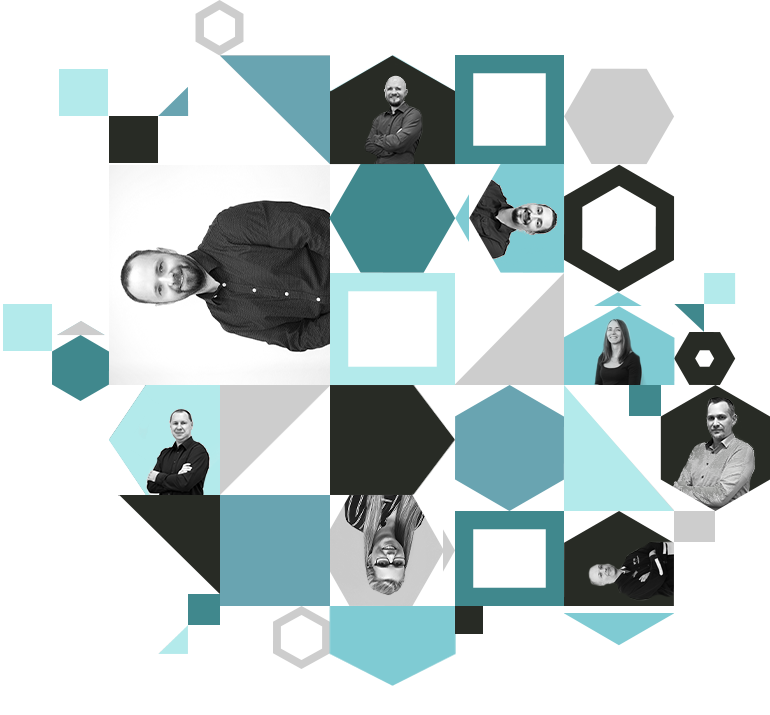 What services do we offer
Společnost Mlejnek Consulting vznikla v roce 2014 a hned od počátku vzniku jsme si dali za cíl poskytovat kvalitní služby a zaměřovat se na dlouhodobě spolehlivá a ekonomicky udržitelná řešení. Naše práce i produkty, které nabízíme vychází z naší dlouhodobé praxe v IT, ve vývoji produktů a ve službách.
Naším zákazníkům poskytujeme kompletní IT služby. Staráme se o počítače, uživatele, servery, zavedeme fungující SW, nataháme kabely, připojíme Vás na perfektní Wifi a vše zabezpečíme.
Pokud IT šlape, tak můžeme nabídnout IT Audit, analýzu rizik anebo pomoc se zavedením ISO 27001.
One of the most important specializations we are proud of is ERP Systems. We will guide you through the implementation of the ERP system from the beginning to the introduction of accounting or production. We are specialists in Helios iNuvio from Asseco Solution.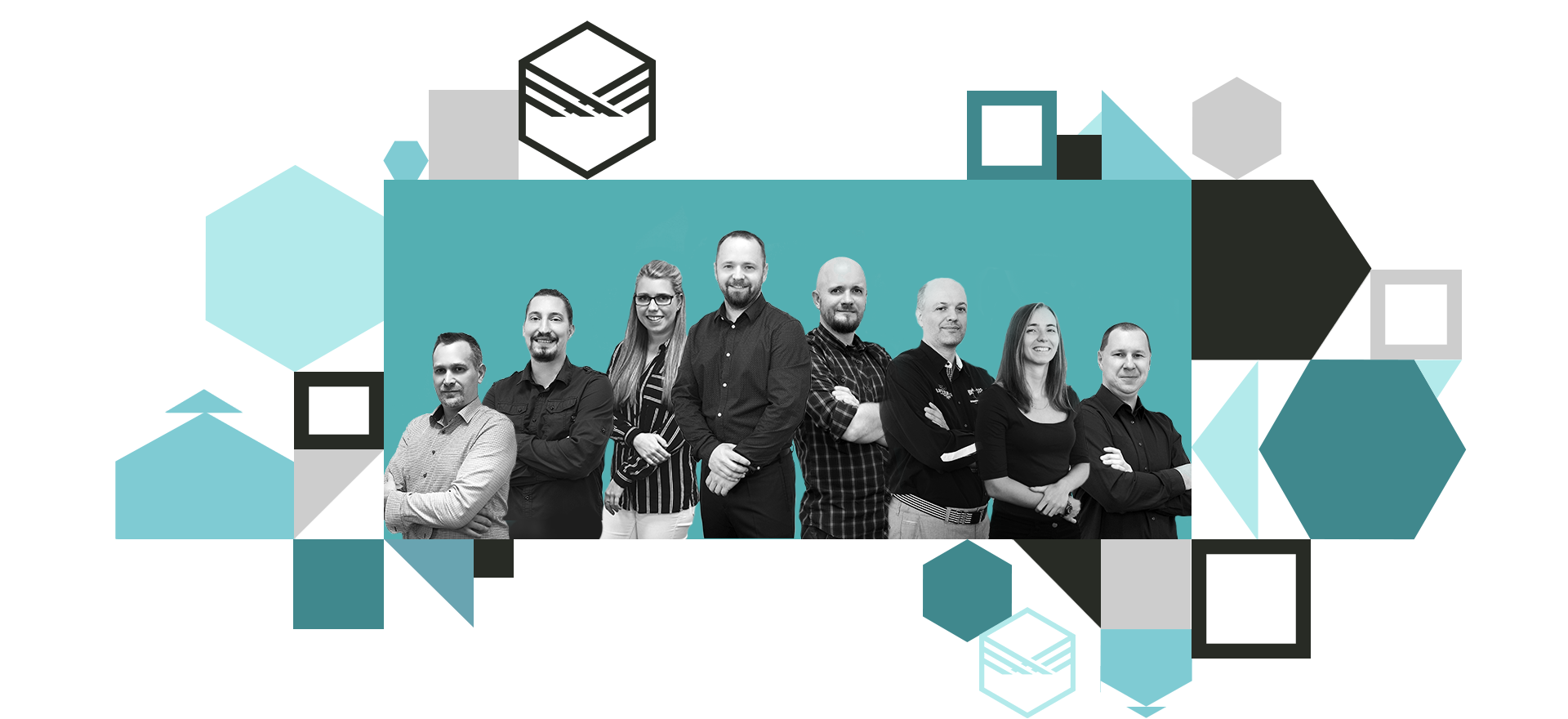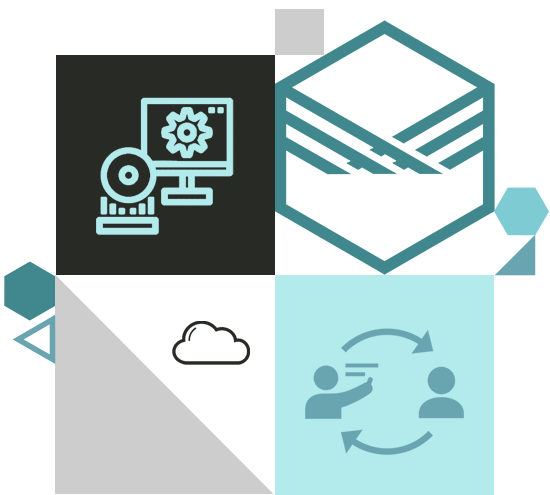 Why choose us
We are IT specialists that you always have on hand. We will help you with the design of a comprehensive IT infrastructure and small requirements. We will provide you with quality project management and a professional assessment of the suitability of the solution from an economic and practical point of view. We will design a solution for you that will help your company grow.
We've been here for you for 7 years
We bring processes to IT management
We improve the IT knowledge of your employees
We take care of small customers and large corporations
Your data is safe with us.

"Cooperation with Mr. Mlejnek has been going on for three years. The transition to the external provision of IT services was a step into the unknown for us, but now we can say that we managed it together. We appreciate a human, personal approach and fair dealing. "
David Dostál
Progress Cycle

"We are working with M.C. for more than 5 years. The transition to outsourcing IT services was a step for us, which we considered a lot internally, compared to internal IT, but now we can say that we did well. We appreciate the perfect knowledge of the digital cinema environment, personal approach, constant availability of administrators and the provision of security audits for Disney and TPN. "
Dušan Šulla
Digital Cinema United

"

We have been cooperating with Mlejnek Consulting for at least five years. Our questions and requirements are always processed carefully, and processing deadlines are met.
We value the proactive approach the most, and every year we see an effort to improve at least a small improvement in the quality of cooperation.

"